Biosecurity - Finding & Reporting
At Biosecurity we are always on the lookout for new bugs, plants and animals that could be harmful to our environment and industries. If you spot a known biosecurity risk or anything unusual, you can send a sample to us at the Department of Agriculture, or send a photo, or just contact us at This email address is being protected from spambots. You need JavaScript enabled to view it. with the details.
Here are some things from our 'Most Unwanted List'...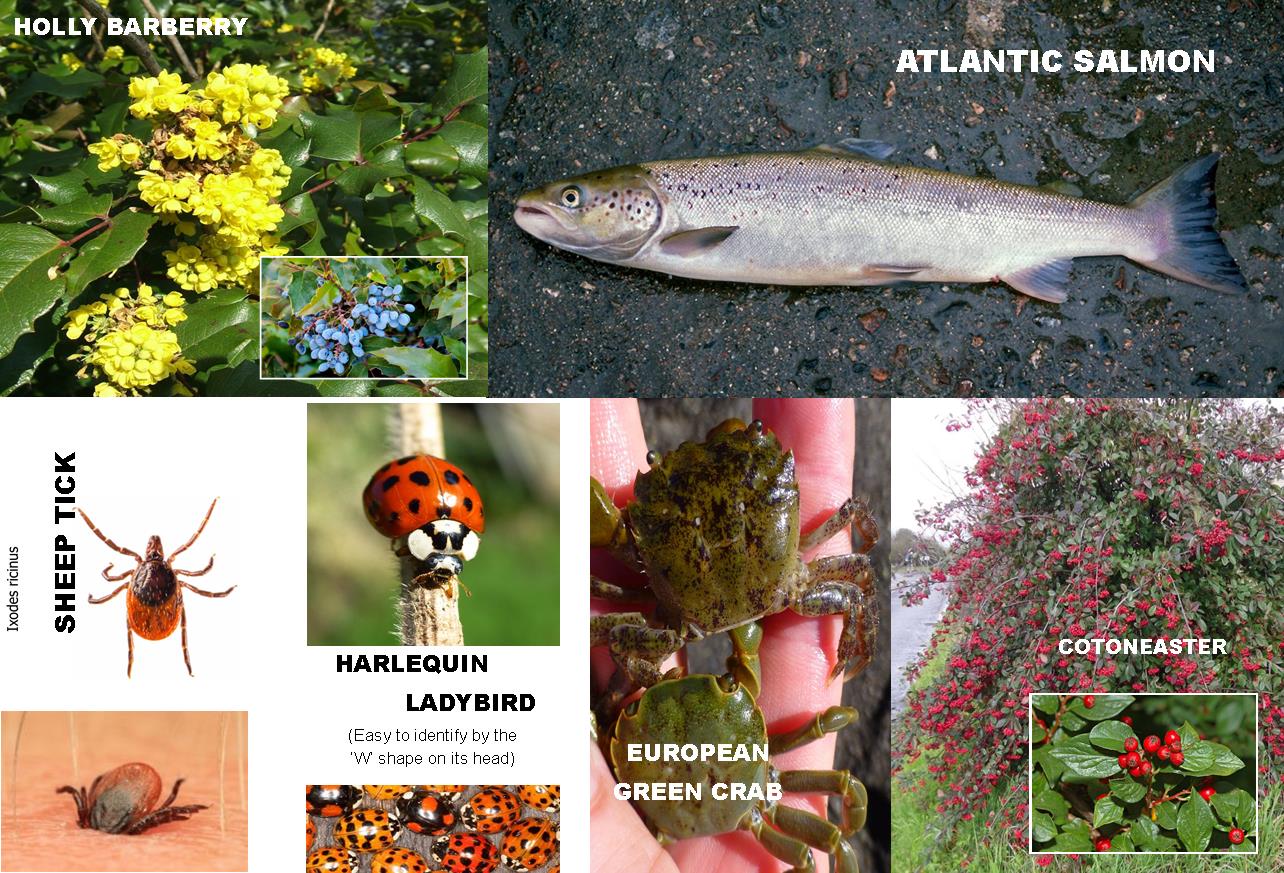 ---
Horse Flu Alert
Horse flu is now spreading in the UK and it has been a problem in South America for the last few months.FIG Biosecurity continue working with Customs & Immigration staff to raise public awareness and conduct checks at the border to try and prevent this devastating disease from entering the Falkland Islands.
Didymo Spotted In Patagonia
Didymo (Didymosphenia geminata) - also known as 'ROCK SNOT' has been spotted in Patagonia. It is an extremely invasive freshwater algae that is not in the Falkland Islands, and we do not want it here either!!
Avian Influenza
Since the beginning of 2022, the increasing intensity of highly pathogenic avian influenza outbreaks has resulted in the deaths of hundreds of thousands of seabirds in the Northern Hemisphere, it is possible that the avian influenza will arrive in the Falkland Islands, with migratory birds as the most probable vectors but also through visitors clothing and outdoor equipment. Information Campaign Falkland Islands Avian Influenza