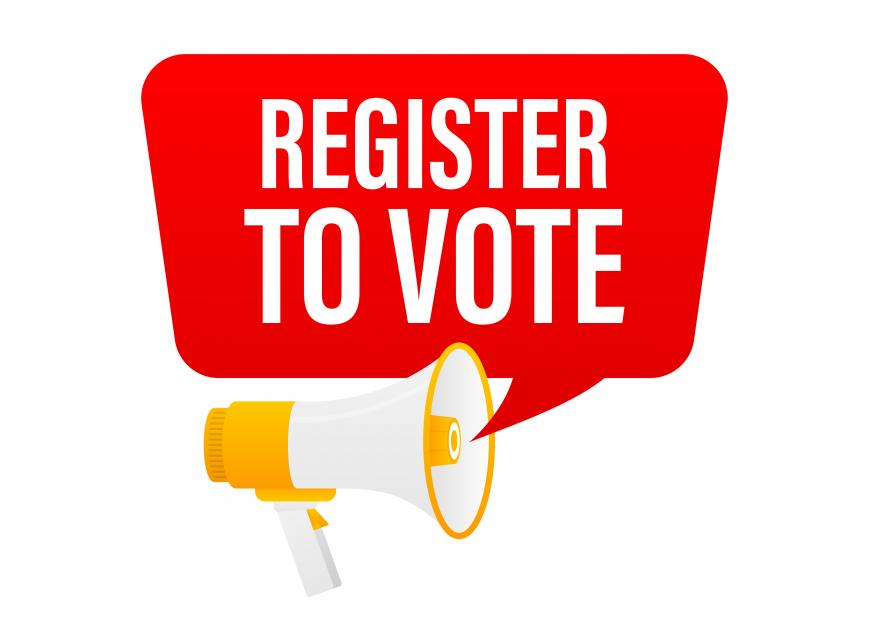 ANNUAL CANVASS 2023
Every year the Registration Officer is required to carry out a Canvass for the register of electors.
On Wednesday 15 March 2023, all householders should receive in the post an Electoral Form V "Request for
Information from Householders".
Please complete and return the form by Monday 17 April 2023.
Failure to return the form WILL result in your name, and that of anyone in your household, being removed from the register of electors.
If you do not receive a form, please contact the Registration Officer on 27271 or
email: This email address is being protected from spambots. You need JavaScript enabled to view it. or visit the website: www.falklands.gov.fk/registry/

Court & Registry Public Service
The opening hours for the enquiries hatch will be changing to the following:
Monday to Friday: 09:30am to 11.30am and 1:30pm to 3:00pm
The primary function of the counter is to take payments and allow for the filing of documents.
Should any member of the public be unable to visit the counter during the revised opening hours then please contact the department to arrange an appointment.
For Registry services please email This email address is being protected from spambots. You need JavaScript enabled to view it.
For Courts and Tribunal services please email This email address is being protected from spambots. You need JavaScript enabled to view it.
or call 27271.
Registry Fees Update:
As of the 01 July 2022, there will be an increase to some of the Registry Fees. Please see the Registry Fee Document below for more information.