Our future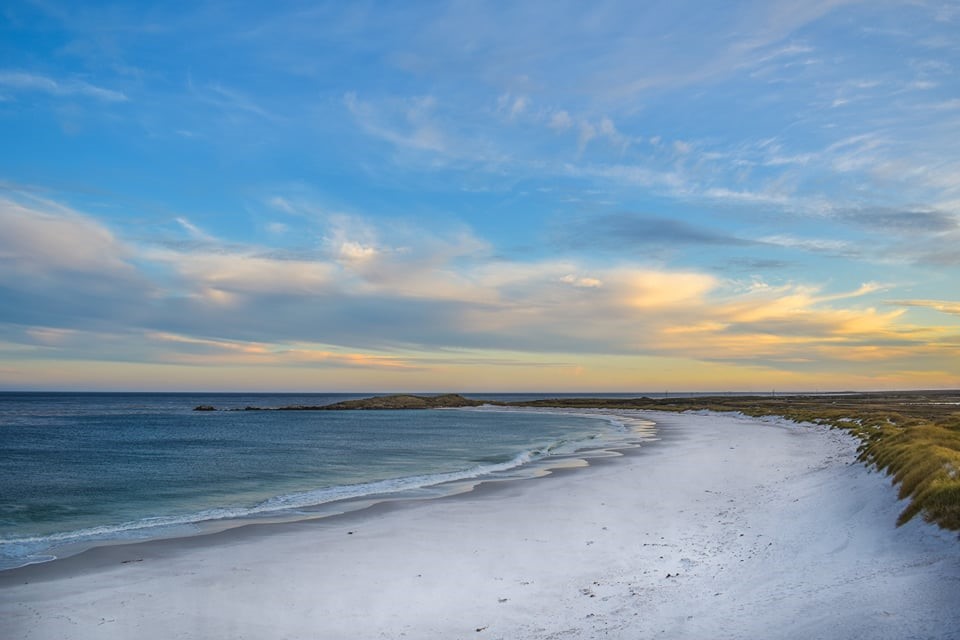 Nearly 40 years after the liberation of the Falkland Islands, we continue to live and work in peace, but it is a peace that is repeatedly threated by the rhetoric of the Argentinian government. An administration that continues to deny us our right to determine our own future, even when that right is a cardinal principle within the UN Charter – the right of a people to self-determination.
Our referendum in 2013, sent a very clear message to the rest of the world about how we wish to shape our own future – as a proud part of the UK family. The UK government continues to uphold our right to determine our own sovereign status and our relationship with them remains close.
While we will never allow false narratives about our history and our home to go unchallenged – what we want more than anything is to be left in peace to choose our own future. you can read our 'Facts and Fictions' booklet below.