Communications and media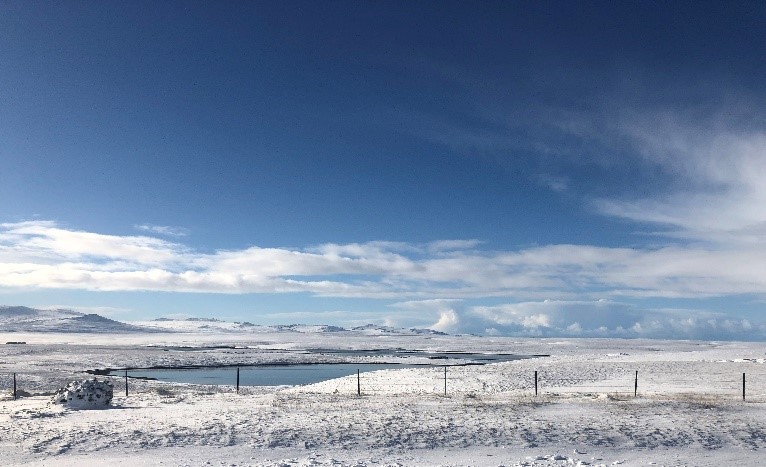 The Communications and Media Office exists to help make sure that news about the Falkland Islands Government reaches all of the people who need to know about it – both internally and externally.
We also have a variety of other responsibilities, including:
Handling local and international media enquiries and requests
Reputation and crisis management, including providing advice to government officials
Issuing regular news stories, press releases and public service announcements
Maintaining the government's social media accounts
Supporting government departments with their communications and publicity requirements
Supporting the Legislative Assembly and FIGO with their communications requirements
Enabling the development of the government intranet and external website
Drafting copy and proofing key government publications, reports and strategies
Commissioning third party professionals including designers, film-makers and photographers
Regulating the use of film and photography by visiting journalists
Managing branding, marketing and merchandising on behalf of the government
Running the inbound annual public diplomacy programme for South America
Usual office hours are 8am – 4:30pm, Monday to Friday (Falkland Islands time).
For urgent enquiries out of usual office hours, please call +500 51916. Please note this telephone number is for the use of journalists only.
In the event of major out of hours news stories or incidents, please refer to our social media pages first.
Rhian Burgess, Head of Communications

This email address is being protected from spambots. You need JavaScript enabled to view it.
+500 27400

Sally Heathman, Communications Officer

This email address is being protected from spambots. You need JavaScript enabled to view it.
+500 27400
For non-media enquiries, please visit the contact page for government services.