Environment

Department
The FIG Environment Department, within the Directorate of Policy and Economic Development, was created in October 2020 to strengthen FIG's environmental function, increasing capacity for evaluating, regulating, managing, monitoring and responding to possible environmental effects and risks. We're a small department, but we aim to play an important role.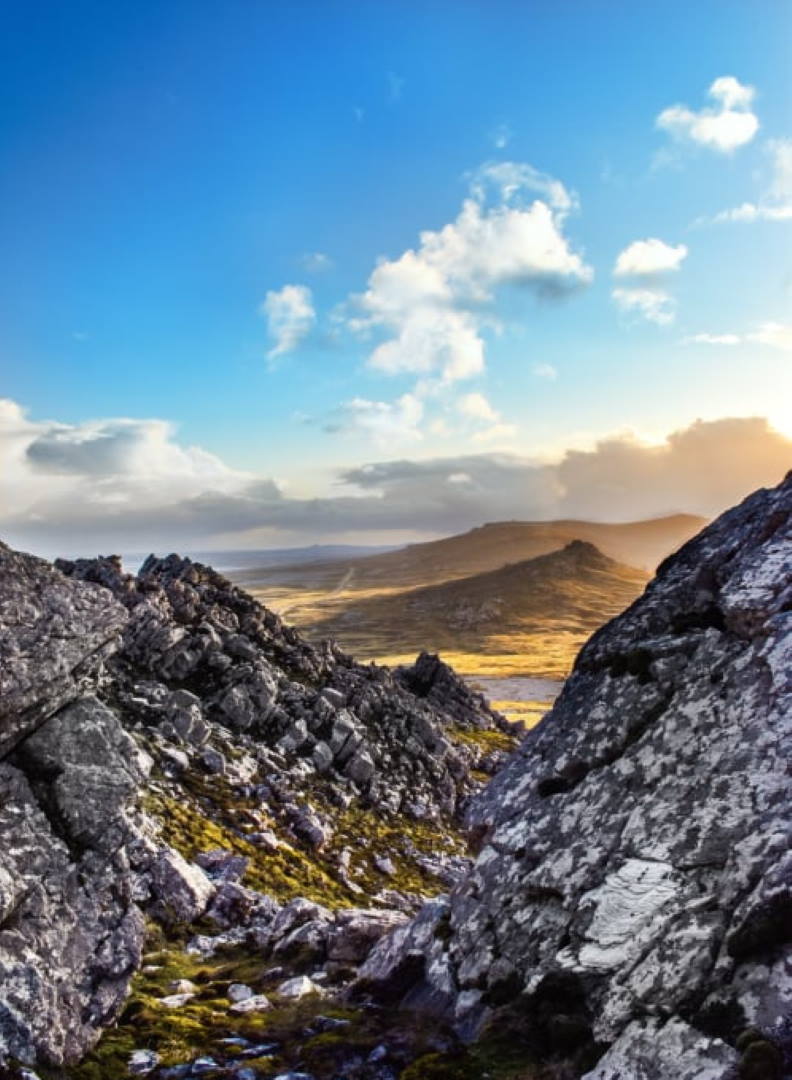 Mt. William (Credit: Genti Cena)
The Environment Department works on areas related to environmental policy, regulation, enforcement and monitoring across terrestrial and marine activities, and will co-ordinate future research, climate change response initiatives and habitat preservation/restoration within FIG. We have a centralizing role with respect to Environment, working closely with other directorates across FIG to help facilitate cross-departmental work on topics related to the natural environment, including biodiversity, climate change, science and innovation, waste and pollution, and energy.
We're a new department and our role and shape is still evolving. A big piece of ongoing work for 2021 is the production of an Environmental Strategy for the Falkland Islands. This Strategy will set the direction of travel with respect to the natural environment for the Falkland Islands and help us to integrate environmental considerations across a variety of different FIG functions.
---
For more information, please contact the FIG Environment Department on:
Phone: +500 28449
Email: This email address is being protected from spambots. You need JavaScript enabled to view it.