Position:
Licensing Officer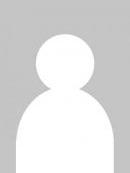 Miscellaneous Information
Miscellaneous Information:
Background
I originally arrived in the islands in 2013 on a 2 year contract but met my now wife here and decided to stay. In the years that have followed I have worked in the Police, Customs and Immigration and the Treasury. In my time off I enjoy fly fishing, fly tying, woodwork and exploring the beaches around the islands.